Huawei: Germany continues it's investigation to make a decision… Details Here
Germany wants to continue its survey of telecom operators and providers before deciding whether to allow Chinese companies such as Huawei to participate in the construction of its 5G mobile networks.
A source close to the government believes that no decision will be made in the next two weeks. Ministers have indeed been considering whether or not to cooperate with Chinese companies after the US has vigorously called on its European allies to ban Chinese network equipment from their territory.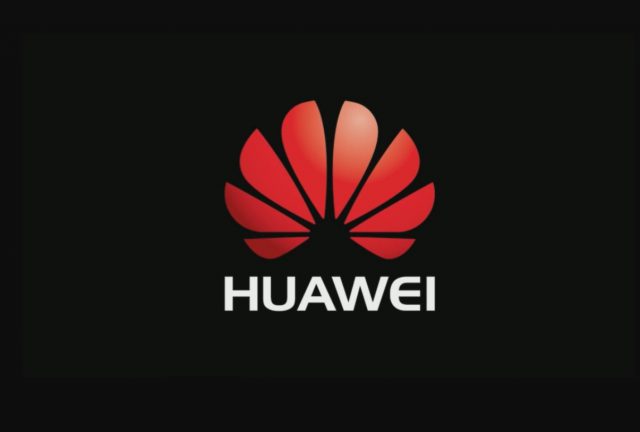 And this, for reasons of national security.
In this context, some government members and economic actors want to understand the ins and outs of 5G technology before starting to install network infrastructures. In addition, according to the same source, managers still have a lot to do to define the costs, determine the feasibility and the necessary security measures for such infrastructures.
Germany demands Huawei's guarantees
Federal Chancellor Angela Merkel has demanded that Huawei provide assurances to Germany not to transmit any data to China. This is a prerequisite for the Chinese company to join before it can hope to participate in the construction of Germany's 5G network infrastructure.
Remember that the speeds offered by 5G technology open the field of possibilities. Thanks to technology, it is quite possible to interconnect infrastructure and vehicles to enable them to exchange information in an instant.
At the same time, this is also why the rumors of espionage surrounding Huawei are taken seriously by governments.
Germany is in a delicate position
Huawei is the current leader in the network market, with annual sales exceeding $ 100 billion. However, he is under international surveillance because of his relations with the Chinese government and the suspicions of espionage on behalf of China, which are currently weighing against him.
Indeed, the US Secretary of State, Mike Pompeo, sent a very clear message on Monday, February 11, 2019 in Budapest in which he warned the European allies of the United States not to associate with Chinese companies like Huawei, otherwise, the US government would be forced to question their alliance.
Note, however, that currently three German telecom operators use Huawei equipment on their networks. These are Vodafone, Deutsche Telekom and Telefonica Deutschland. They said restricting the choice of their suppliers would be costly.